Flames are at the heart of our kitchen.
PIZZERIA NAPOLITANO
Located in one of the oldest neighborhoods in the city , Rosso is local, organic, and always fresh.
At the heart of Rosso are Dave and his team, all with a deep passion for food, tradition and family. They seek out fresh ingredients from local sources where possible, expertly combined into the simple, flavour-rich dishes that draw the world to Italy.

Phone
(780) 433-5382
Location
8738 109 St NW
Edmonton, Alberta
Hours
Sun 10a- 9p
Mon 10a–10p
Tues - Thurs 10a–10p
Fri - Sat 10a–11p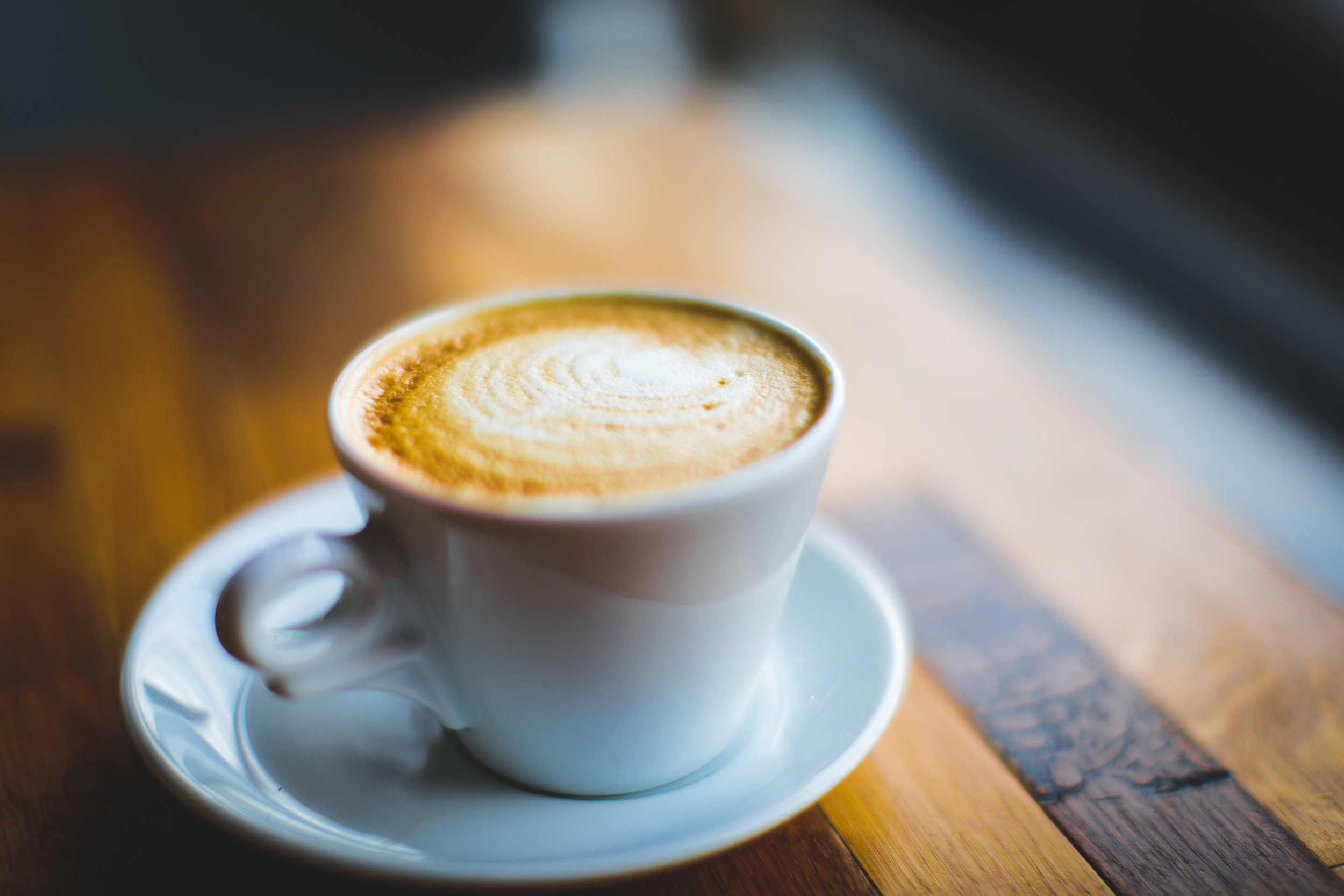 Reservations.
Call (780) 433-5382 from 10am – 9pm Sunday - Monday, 10am - 10pm Tuesday - Thursday, 10am - 11pm Friday - Saturday